Party Hard 2 Questions & Answers
This section is for frequently asked questions, help and tips. If you are having trouble with a game console, PC setup or any in game related things that you need help with, you can get some help here. You will find a selection of popular questions that have been asked for various video games and game platforms below.
ABOUT PARTY HARD 2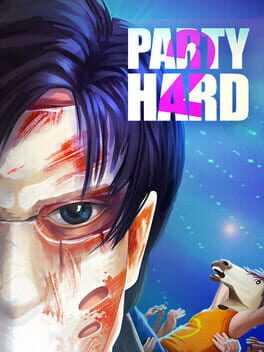 It's the Holiday Season, and you don't get your Christmas Bonus. The only logical solution is to start a killing spree at a corporate party. Welcome to Party Hard 2, the sequel to 2015's stealth strategy hit.
No questions could be found for this game or category