Middle-earth™: Shadow of War™ Questions & Answers
This section is for frequently asked questions, help and tips. If you are having trouble with a game console, PC setup or any in game related things that you need help with, you can get some help here. You will find a selection of popular questions that have been asked for various video games and game platforms below.
ABOUT MIDDLE-EARTH™: SHADOW OF WAR™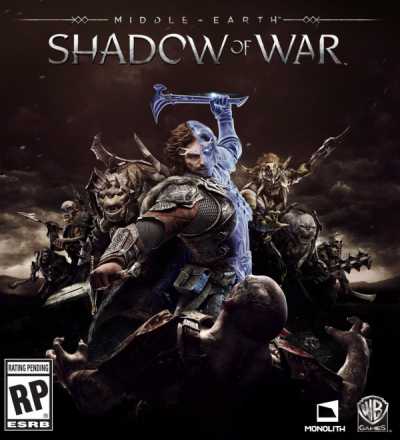 Silver EditionPre-order now and forge your army with:• Legendary Champions War Party• Exclusive Epic Sword of Dominion Silver Edition includes:• Slaughter Tribe Nemesis Expansion• Outlaw Tribe Nemesis Expansion• Silver War Chest• Over $95 in total valueNemesis Expansions include a new Orc Tribe featuring new enemies, followers, missions, abilities, weapons, Fortress and wilderness updates, and a Mythic Gear Set.Go behind enemy lines to forge your army, conquer Fortresses and dominate Mordor…
What Happens When You Kill All Orc Leaders In An Area?
Looking at the army screen in the menu there are some orc leaders that I have yet to kill. It feels like they have been respawning so I guess I need to kill them all quickly if I do. What happens if you kill all of the orc leaders in a single area? Is there […]