Lost Ember Questions & Answers
This section is for frequently asked questions, help and tips. If you are having trouble with a game console, PC setup or any in game related things that you need help with, you can get some help here. You will find a selection of popular questions that have been asked for various video games and game platforms below.
ABOUT LOST EMBER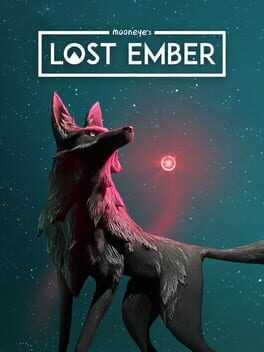 Explore the remains of a fallen world from fascinating perspectives! Slip into the role of different animals to uncover the fate of an ancient world. Dive into deep waters, fly at lofty heights, dig underground as a mole or even climb steep cliffs with a mountain goat, there are lots of ways of getting around.
No questions could be found for this game or category