The Walking Dead: Season One Questions & Answers
This section is for frequently asked questions, help and tips. If you are having trouble with a game console, PC setup or any in game related things that you need help with, you can get some help here. You will find a selection of popular questions that have been asked for various video games and game platforms below.
ABOUT THE WALKING DEAD: SEASON ONE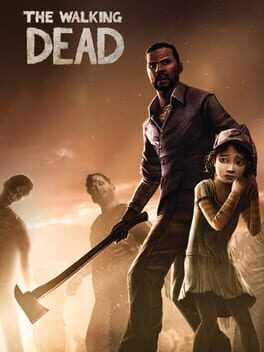 The Walking Dead: Season One (also known as The Walking Dead: The Game) is an episodic interactive drama graphic adventure video game developed and published by Telltale Games. Based on Robert Kirkman's The Walking Dead comic book series, the game consists of five episodes, released between April and November 2012. It is available for Android, iOS, Kindle Fire HDX, Microsoft Windows, Mac OS X, PlayStation 3, PlayStation Vita, Xbox 360,…
Where can I find a quarter for the telescope?
Im mid way through chapter 4 and we have just gotten to the docks. I have inspected the telescope and tried bashing it with the wrench. I need to put a coin In to activate it in order to look for more boats. I have looked all around the area for a coin and can't […]