Mages of Mystralia Questions & Answers
This section is for frequently asked questions, help and tips. If you are having trouble with a game console, PC setup or any in game related things that you need help with, you can get some help here. You will find a selection of popular questions that have been asked for various video games and game platforms below.
ABOUT MAGES OF MYSTRALIA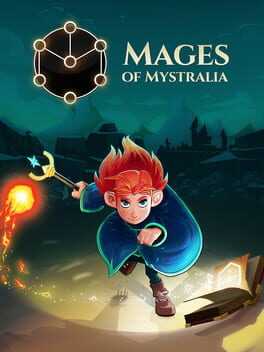 Accompany Zia as she strikes off to train and learn to control her magical abilities that had her exiled. Journey across the lands to meet other exiled mages and uncover runes with magical properties that can be combined into millions of different possibilities, letting you come up with completely new and incredible spells!
No questions could be found for this game or category