Surgeon Simulator VR: Meet The Medic Questions & Answers
This section is for frequently asked questions, help and tips. If you are having trouble with a game console, PC setup or any in game related things that you need help with, you can get some help here. You will find a selection of popular questions that have been asked for various video games and game platforms below.
ABOUT SURGEON SIMULATOR VR: MEET THE MEDIC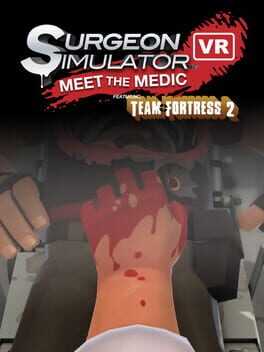 Surgeon Simulator VR: Meet the Medic – be the Medic and operate on the Heavy in this free and exclusive teaser for the HTC Vive!
No questions could be found for this game or category