Blasting Agent: Ultimate Edition Questions & Answers
This section is for frequently asked questions, help and tips. If you are having trouble with a game console, PC setup or any in game related things that you need help with, you can get some help here. You will find a selection of popular questions that have been asked for various video games and game platforms below.
ABOUT BLASTING AGENT: ULTIMATE EDITION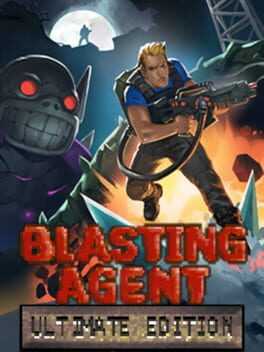 Trouble in Antarctica! The Black Hand of Fate, an international terrorist group, has constructed a secret base within the heart of a Volcano, and have built a massive army of bio-engineered soldiers and genetic monsters to take over the world! You are the only one that can put a stop to their dastardly plans. You are the Blasting Agent!
Second level boss has glitched
I have gotten to the end of the second stage and got to the green snake boss .Once he shoots out the purple things which are a fuckin joke to try and kill I ended up getting stuck in a spinning circle. I can't die and can't movie. Is there a way out of this […]