Dead Age Questions & Answers
This section is for frequently asked questions, help and tips. If you are having trouble with a game console, PC setup or any in game related things that you need help with, you can get some help here. You will find a selection of popular questions that have been asked for various video games and game platforms below.
ABOUT DEAD AGE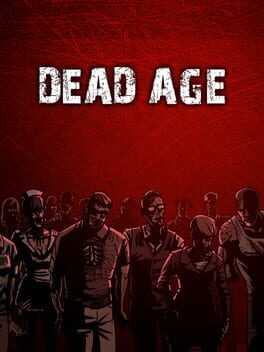 Survive the zombie apocalypse with a "Final Fantasy" turn-based combat and permanent death! Manage survivors, craft materials, and make difficult decisions. Defend your camp against hordes of the undead to prevail in this non-linear rogue-lite (comparable to FTL). Innovative Indie Survival-RPG!
No questions could be found for this game or category