Blackwood Crossing Questions & Answers
This section is for frequently asked questions, help and tips. If you are having trouble with a game console, PC setup or any in game related things that you need help with, you can get some help here. You will find a selection of popular questions that have been asked for various video games and game platforms below.
ABOUT BLACKWOOD CROSSING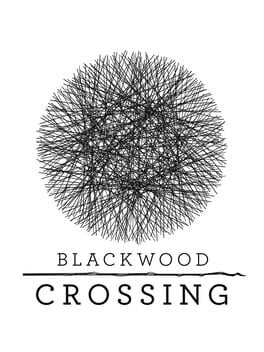 Blackwood Crossing is a story-driven first-person adventure game. An intriguing and emotive tale exploring the fragile relationship between orphaned siblings, Scarlett and Finn. When their paths cross with a mysterious figure, an ordinary train ride evolves into a magical story of life, love and loss.
No questions could be found for this game or category