BioShock: The Collection Questions & Answers
This section is for frequently asked questions, help and tips. If you are having trouble with a game console, PC setup or any in game related things that you need help with, you can get some help here. You will find a selection of popular questions that have been asked for various video games and game platforms below.
ABOUT BIOSHOCK: THE COLLECTION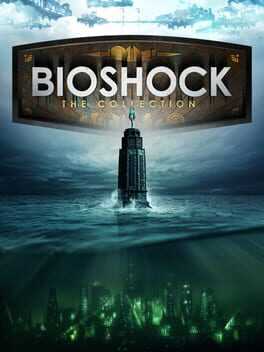 "Relive the depths of Rapture and sail through Columbia in BioShock: The Collection! Remastered for current-gen, this edition includes all three BioShock games, complete with all single-player DLC and a never-before-seen video series with commentary from Ken Levine." "BioShock Infinite is not being remastered on PC because it already meets current-gen console standards and runs smoothly on high visual settings. BioShock: The Collection will not include BioShock 2 multiplayer."
No questions could be found for this game or category