Resident Evil 7: Biohazard Questions & Answers
This section is for frequently asked questions, help and tips. If you are having trouble with a game console, PC setup or any in game related things that you need help with, you can get some help here. You will find a selection of popular questions that have been asked for various video games and game platforms below.
ABOUT RESIDENT EVIL 7: BIOHAZARD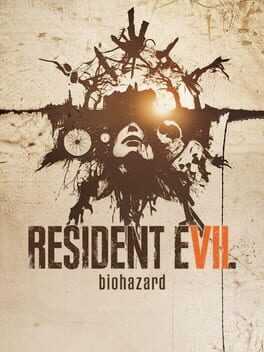 Resident Evil 7: Biohazard is the first game of the Resident Evil series to switch from 3rd-person to fully 1st-person perspective. A complete refresh of gameplay systems simultaneously propels the survival horror experience to another level. It is as much horror as it is survival, boosting up scare elements and minimizing downright shooting action. The game allows use of Sony's PSVR Headset to play in VR mode.
Do coin unlocks carry over?
If I collect all of the coins in a single playthrough if Resident Evil V, can I then replay the game again and keep all of the coins I collected the first time around or do I loose everything when starting a new game?