Resident Evil 7 biohazard Questions & Answers
This section is for frequently asked questions, help and tips. If you are having trouble with a game console, PC setup or any in game related things that you need help with, you can get some help here. You will find a selection of popular questions that have been asked for various video games and game platforms below.
ABOUT RESIDENT EVIL 7 BIOHAZARD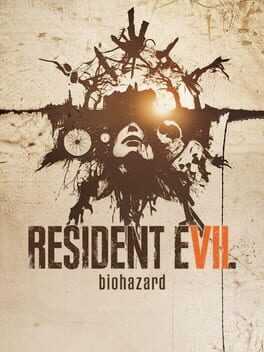 Resident Evil 7: Biohazard is a survival horror video game developed by Capcom, for Microsoft Windows, PlayStation 4, and Xbox One, with the PlayStation 4 version including full PlayStation VR support.
Do coin unlocks carry over?
If I collect all of the coins in a single playthrough if Resident Evil V, can I then replay the game again and keep all of the coins I collected the first time around or do I loose everything when starting a new game?