Dungeon Rushers Questions & Answers
This section is for frequently asked questions, help and tips. If you are having trouble with a game console, PC setup or any in game related things that you need help with, you can get some help here. You will find a selection of popular questions that have been asked for various video games and game platforms below.
ABOUT DUNGEON RUSHERS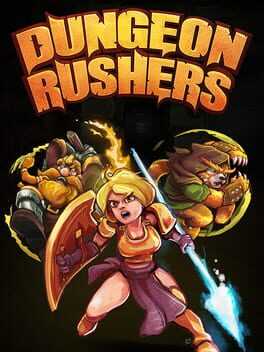 Dungeon Rushers is a Heroic-Parody tactical RPG combining dungeon crawler's gameplay and turn-based fights. Manage your team, loot dusty dungeons, crush armies of monsters and craft mighty equipment. Be part of an humorous adventure with a colorful cast of characters in an off-beat universe. Build your own dungeon and challenge other players!
No questions could be found for this game or category