NieR: Automata Questions & Answers
This section is for frequently asked questions, help and tips. If you are having trouble with a game console, PC setup or any in game related things that you need help with, you can get some help here. You will find a selection of popular questions that have been asked for various video games and game platforms below.
ABOUT NIER: AUTOMATA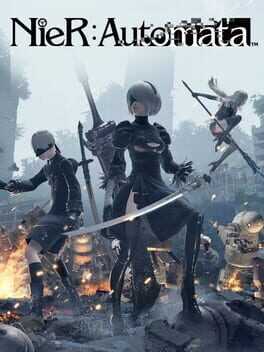 NieR: Automata is an upcoming action role-playing game developed by PlatinumGames and published by Square Enix for the PlayStation 4. The game is set in the same universe as NieR, a spin-off of the Drakengard series, and takes place several thousand years after the events of that game. Humanity has fled to the moon to escape an invading machine army from another world. Combat androids called YoRHa remain on the…
Does Difficulty Affect Drop Rate And Loot?
If i start a game on very hard and then change it to a lower difficulty, does it mean that the drop rate and loot that drops will be altered? I want to make sure I dont miss out on any potential drops, but If i dont need to play on the hardest difficulty it […]