NieR: Automata Questions & Answers
This section is for frequently asked questions, help and tips. If you are having trouble with a game console, PC setup or any in game related things that you need help with, you can get some help here. You will find a selection of popular questions that have been asked for various video games and game platforms below.
ABOUT NIER: AUTOMATA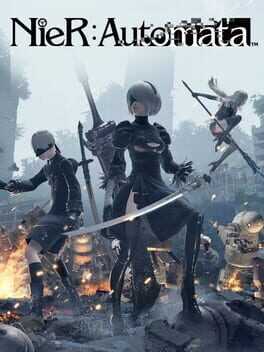 NieR: Automata tells the story of androids 2B, 9S and A2 and their battle to reclaim the machine-driven dystopia overrun by powerful machines.
Does Difficulty Affect Drop Rate And Loot?
If i start a game on very hard and then change it to a lower difficulty, does it mean that the drop rate and loot that drops will be altered? I want to make sure I dont miss out on any potential drops, but If i dont need to play on the hardest difficulty it […]