Portal 2 Questions & Answers
This section is for frequently asked questions, help and tips. If you are having trouble with a game console, PC setup or any in game related things that you need help with, you can get some help here. You will find a selection of popular questions that have been asked for various video games and game platforms below.
ABOUT PORTAL 2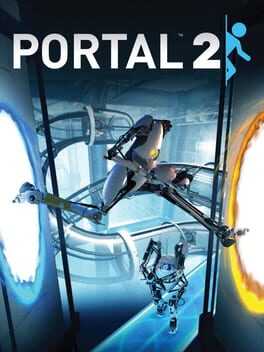 Sequel to the acclaimed Portal (2007), Portal 2 pits the protagonist of the original game, Chell, and her new robot friend, Wheatley, against more puzzles conceived by GLaDOS, an A.I. with the sole purpose of testing the Portal Gun's mechanics and taking revenge on Chell for the events of Portal. As a result of several interactions and revelations, Chell once again pushes to escape Aperture Science Labs.
No questions could be found for this game or category