ROBOTICS;NOTES ELITE Questions & Answers
In Robotics;Notes, the player assumes the role of Kaito Yashio, someone who enjoys fighting games. He is in his school's robot club. The story begins when the protagonist finds out that one of Robotics;Notes' main heroines is actually a genius programmer who created the game engine for a world-renowned fighting game. The main character then decides that he wants to create a robot based around command inputs and motion capture technology. He decides to go to the karate club to look for someone to perform the motion capture sequences.
This section is for frequently asked questions, help and tips. If you are looking for help relating to ROBOTICS;NOTES ELITE, a list of questions that people have already asked can be found below.
ABOUT ROBOTICS;NOTES ELITE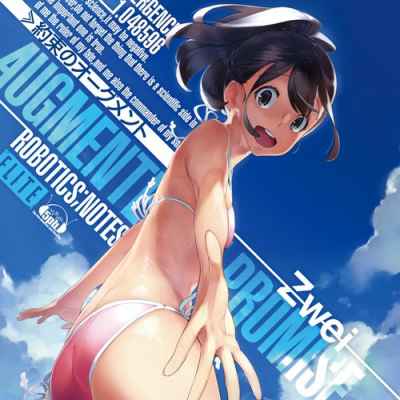 In Robotics;Notes, the player assumes the role of Kaito Yashio, someone who enjoys fighting games. He is in his school's robot club. The story begins when the protagonist finds out that one of Robotics;Notes' main heroines is actually a genius programmer who created the game engine for a world-renowned fighting game. The main character then decides that he wants to create a robot based around command inputs and motion capture…
No questions could be found for this game or category