inFAMOUS: First Light Questions & Answers
This section is for frequently asked questions, help and tips. If you are having trouble with a game console, PC setup or any in game related things that you need help with, you can get some help here. You will find a selection of popular questions that have been asked for various video games and game platforms below.
ABOUT INFAMOUS: FIRST LIGHT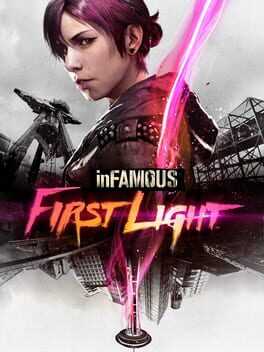 Utilizing her amazing Neon powers, Fetch stars in Infamous: First Light, a stand-alone minigame running on the stunning Infamous: Second Son engine. The game builds upon events from Second Son, but can be played without need of purchasing the original game.