Starmade Questions & Answers
This section is for frequently asked questions, help and tips. If you are having trouble with a game console, PC setup or any in game related things that you need help with, you can get some help here. You will find a selection of popular questions that have been asked for various video games and game platforms below.
ABOUT STARMADE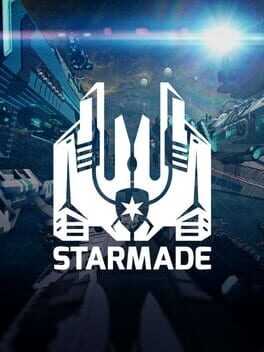 StarMade is a 3D sandbox space shooter created by Robin "schema" Promesberger, founder of Schine. The game allows players to explore the vastness of space; building factories; creating ships, space stations and structures out of various block types. Both single-player worlds and multi-player servers are available players. StarMade is currently in Alpha, and is a free-to-play game.
No questions could be found for this game or category