The Talos Principle Questions & Answers
This section is for frequently asked questions, help and tips. If you are having trouble with a game console, PC setup or any in game related things that you need help with, you can get some help here. You will find a selection of popular questions that have been asked for various video games and game platforms below.
ABOUT THE TALOS PRINCIPLE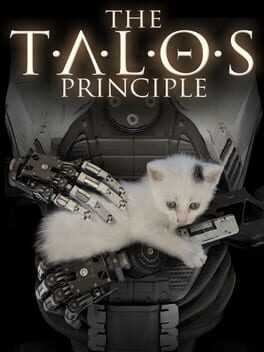 The Talos Principle is a philosophical first-person puzzle game from Croteam, the creators of the legendary Serious Sam series, written by Tom Jubert (FTL, The Swapper) and Jonas Kyratzes (The Sea Will Claim Everything).
How Do You Get Past Doors Blocked By Wooden Planks
In each of the 3 world buildings, there are doors that are blocked off with wooden planks that prevent you from being able to get inside. There is a portal behind it which clearly makes it somewhere that you can get to, but how? How do you get past doors blocked by wooden planks?