Forza Motorsport 6 Questions & Answers
This section is for frequently asked questions, help and tips. If you are having trouble with a game console, PC setup or any in game related things that you need help with, you can get some help here. You will find a selection of popular questions that have been asked for various video games and game platforms below.
ABOUT FORZA MOTORSPORT 6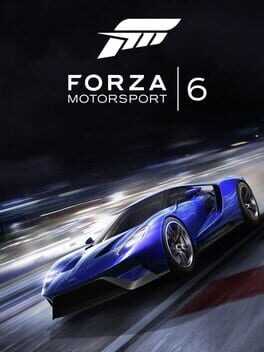 Experience unrelenting action in the most beautiful and comprehensive racing game of this generation. Collect, customize, and race over 450 Forzavista cars, all with working cockpits, opening doors and full damage. Compete in epic 24-player races across 26 world-famous locales. Master wet weather and night racing on your road to victory.
No questions could be found for this game or category