Gone Home Questions & Answers
This section is for frequently asked questions, help and tips. If you are having trouble with a game console, PC setup or any in game related things that you need help with, you can get some help here. You will find a selection of popular questions that have been asked for various video games and game platforms below.
ABOUT GONE HOME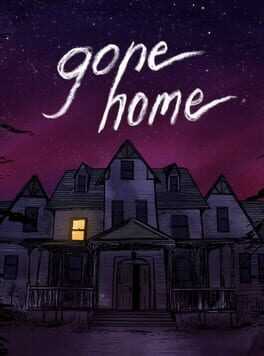 Gone Home is a conceptual simulation game somewhat themed after classic adventure titles where how you interact with space around your characters determines how far you progress in the game. This title is all about exploring a modern, residential locale, and discovering the story of what happened there by investigating a deeply interactive gameworld. The development team aims to push for true simulation,both in the sense of the physics system…
Is gone home scary?
I'm not good with scary games. I watched the trailer and saw creepy little girls in a hallway and some stuff about a girl who lives in the "psycho house". I've played the game for about 20 mins now and I'm crapping myself trying to dight light switches. Are there any jump scares or other […]