Gone Home Questions & Answers
This section is for frequently asked questions, help and tips. If you are having trouble with a game console, PC setup or any in game related things that you need help with, you can get some help here. You will find a selection of popular questions that have been asked for various video games and game platforms below.
ABOUT GONE HOME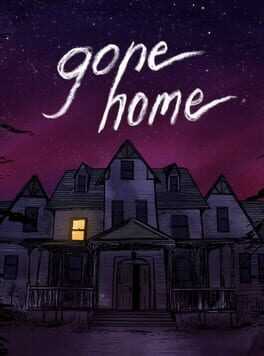 A first-person exploratory game taking place in 1995 in which Katie, a university student back from Europe, arrives at her family's newly inherited mansion only to find nobody there, with a note from her younger sister Sam suggesting that she's left home. Katie must explore the mansion to put together the stories of where her parents have gone and why Sam has decided to leave.
Is gone home scary?
I'm not good with scary games. I watched the trailer and saw creepy little girls in a hallway and some stuff about a girl who lives in the "psycho house". I've played the game for about 20 mins now and I'm crapping myself trying to dight light switches. Are there any jump scares or other […]