Silent Hill 2 Questions & Answers
This section is for frequently asked questions, help and tips. If you are having trouble with a game console, PC setup or any in game related things that you need help with, you can get some help here. You will find a selection of popular questions that have been asked for various video games and game platforms below.
ABOUT SILENT HILL 2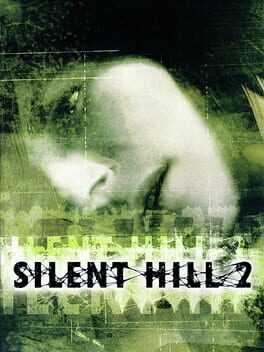 The second entry in the Silent Hill franchise, Silent Hill 2 is a narrative-focused third-person psychological horror game with exploration and puzzle-solving elements which follows James Sunderland, a man who receives a letter, seemingly sent by his three-years-deceased wife Mary, in which he is beckoned to the fog-ridden town of Silent Hill at the same time as numerous other people troubled by their past.
No questions could be found for this game or category