NBA Live 2002 Questions & Answers
This section is for frequently asked questions, help and tips. If you are having trouble with a game console, PC setup or any in game related things that you need help with, you can get some help here. You will find a selection of popular questions that have been asked for various video games and game platforms below.
ABOUT NBA LIVE 2002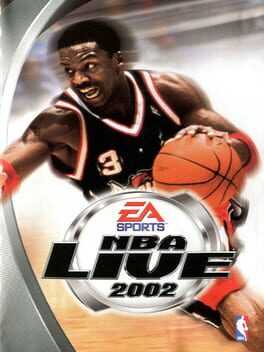 NBA Live 2002 is the 2002 installment of the NBA Live video games series. The cover features Steve Francis as a member of the Houston Rockets. The game was developed by EA Sports and released on October 29, 2001 for the PlayStation 2, October 30, 2001 for the PlayStation and November 18, 2001 for the Xbox. This game was commentated by Don Poier and former NBA player Bob Elliot.[citation needed]
No questions could be found for this game or category