Psychonauts Questions & Answers
This section is for frequently asked questions, help and tips. If you are having trouble with a game console, PC setup or any in game related things that you need help with, you can get some help here. You will find a selection of popular questions that have been asked for various video games and game platforms below.
ABOUT PSYCHONAUTS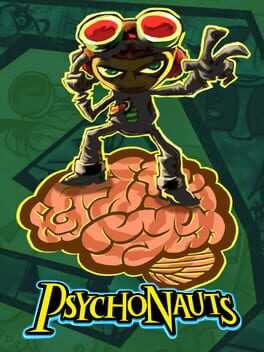 A Psychic Odyssey Through the Minds of Misfits, Monsters, and Madmen. This classic action/adventure platformer from acclaimed developers Double Fine Productions follows the story of a young psychic named Razputin.
No questions could be found for this game or category