World in Conflict Questions & Answers
This section is for frequently asked questions, help and tips. If you are having trouble with a game console, PC setup or any in game related things that you need help with, you can get some help here. You will find a selection of popular questions that have been asked for various video games and game platforms below.
ABOUT WORLD IN CONFLICT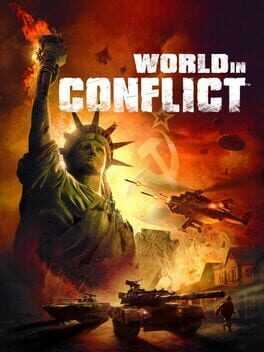 World War III rages and a Soviet-led army has launched a surprise attack on the U.S.A. Command your troops into fast-paced battles fought on a fully destructible battle-field. Strategy meets intense action in this epic clash of Super Powers!
No questions could be found for this game or category