Final Fantasy VII Questions & Answers
This section is for frequently asked questions, help and tips. If you are having trouble with a game console, PC setup or any in game related things that you need help with, you can get some help here. You will find a selection of popular questions that have been asked for various video games and game platforms below.
ABOUT FINAL FANTASY VII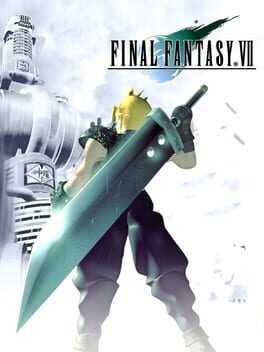 Set in a dystopian world, Final Fantasy VII's story centers on mercenary Cloud Strife who joins with several others to stop the megacorporation Shinra, which is draining the life of the planet to use as an energy source. As the story progresses, the situation escalates and Cloud and his allies face Sephiroth, the game's main antagonist.
No questions could be found for this game or category