Call of Duty Questions & Answers
This section is for frequently asked questions, help and tips. If you are having trouble with a game console, PC setup or any in game related things that you need help with, you can get some help here. You will find a selection of popular questions that have been asked for various video games and game platforms below.
ABOUT CALL OF DUTY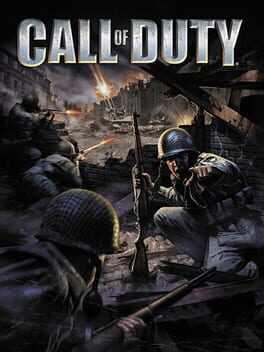 The player has two primary weapon slots, a handgun slot and can carry up to eight grenades (all of the later Call of Duty games feature only two weapon slots; a sidearm will fill one of these slots). Weapons may be exchanged with those found on the battlefield dropped by dead soldiers.
No questions could be found for this game or category