Outmode Questions & Answers
This section is for frequently asked questions, help and tips. If you are having trouble with a game console, PC setup or any in game related things that you need help with, you can get some help here. You will find a selection of popular questions that have been asked for various video games and game platforms below.
ABOUT OUTMODE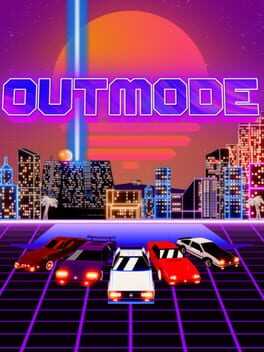 Outmode is an arcade racer heavily inspired by the Outrun aesthetic movement of the early 2010s. Featuring a retro-futuristic neon setting of beaches, cities and highways; experience the '80s again like never before and take the wheel of a legendary pop culture inspired car, get up close and personal to your rivals and become the driver you always dreamed you could be.
No questions could be found for this game or category