Madden NFL 94 Questions & Answers
This section is for frequently asked questions, help and tips. If you are having trouble with a game console, PC setup or any in game related things that you need help with, you can get some help here. You will find a selection of popular questions that have been asked for various video games and game platforms below.
ABOUT MADDEN NFL '94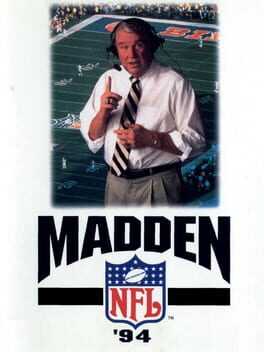 Full NFL season playoffs and Super Bowl 80 teams Incredibly fast game play John Madden's audio color commentary 5 Player support Customize your audible at any time 'Bluff mode' to hide your plays 72 new offensive plays with play flipping.
No questions could be found for this game or category