Assassins Creed Valhalla: Dawn of Ragnarök Questions & Answers
This section is for frequently asked questions, help and tips. If you are having trouble with a game console, PC setup or any in game related things that you need help with, you can get some help here. You will find a selection of popular questions that have been asked for various video games and game platforms below.
ABOUT ASSASSIN'S CREED VALHALLA: DAWN OF RAGNARöK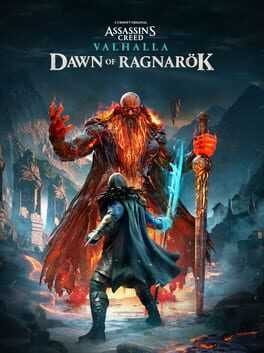 In the most ambitious expansion in franchise history, Eivor must embrace their destiny as Odin, the Norse god of Battle and Wisdom. Unleash new divine powers as you embark on a desperate quest through a breathtaking world. Complete a legendary Viking saga and save your son in the face of the gods' doom.
No questions could be found for this game or category