Max Payne Questions & Answers
This section is for frequently asked questions, help and tips. If you are having trouble with a game console, PC setup or any in game related things that you need help with, you can get some help here. You will find a selection of popular questions that have been asked for various video games and game platforms below.
ABOUT MAX PAYNE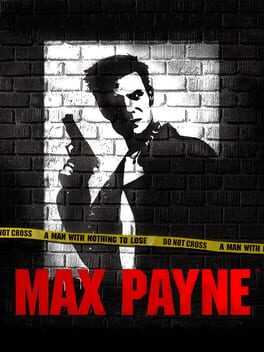 Max Payne, gritty ex-cop and titular hero of this third-person shooter, sets out on his own to take revenge on those who murdered his wife and child, only for the plot he's involved in to get deeper and deeper. As his guilt and trauma build, Payne finds himself in more and more impossibly unfavourable and astounding situations, which challenge his methods, his worldview, and even his existence.
No questions could be found for this game or category