This section is for frequently asked questions, help and tips. If you are having trouble with a game console, PC setup or any in game related things that you need help with, you can get some help here. You will find a selection of popular questions that have been asked for various video games and game platforms below.
ABOUT DOOM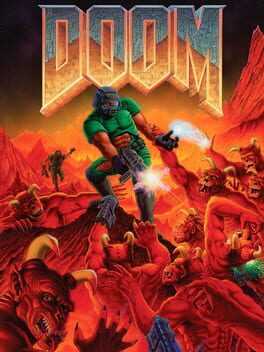 A sci-fi FPS in which a space mercenary searches for his lost friend from the box art. Things aren't looking too good. You'll never navigate off the planet on your own. Plus, all the heavy weapons have been taken by the assault team leaving you with only a pistol. If you only could get your hands around a plasma rifle or even a shotgun you could take a few down…
Does Doom 2016 Have Any Single Player DLC?
I've seen from the trophy list for the game that there are some DLC packs for Doom 2016 on the PS4. Are any of these DLC packs for the single player story mode or are they multiplayer only?