This section is for frequently asked questions, help and tips. If you are having trouble with a game console, PC setup or any in game related things that you need help with, you can get some help here. You will find a selection of popular questions that have been asked for various video games and game platforms below.
ABOUT DOOM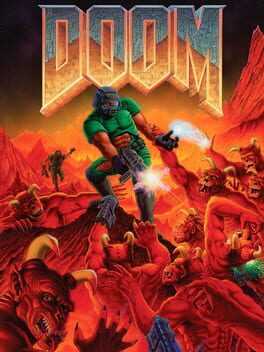 In the future, humans have left Earth and settled throughout the galaxy. On Mars, the Union Aerospace Corporation has established a radioactive waste facility and allowed the military to conduct teleportation experiments on the nearby moons of Deimos and Phobos. Hours ago, the base on Mars began receiving incoherent distress messages from Phobos, while Deimos has disappeared completely. With all attempts to establish contact failing, you and your team have…
Does Doom 2016 Have Any Single Player DLC?
I've seen from the trophy list for the game that there are some DLC packs for Doom 2016 on the PS4. Are any of these DLC packs for the single player story mode or are they multiplayer only?