Quake II Questions & Answers
This section is for frequently asked questions, help and tips. If you are having trouble with a game console, PC setup or any in game related things that you need help with, you can get some help here. You will find a selection of popular questions that have been asked for various video games and game platforms below.
ABOUT QUAKE II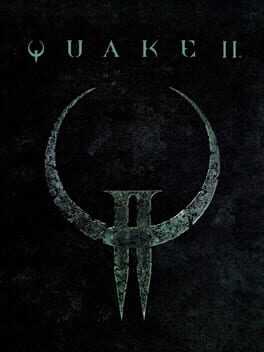 Quake II is a first-person shooter video game developed by id Software and published by Activision. It is not a direct sequel to Quake, id decided to revert to an existing trademark when they were unable to agree on a new name that did not violate another company's trademark.
No questions could be found for this game or category