Super Spy Hunter Questions & Answers
This section is for frequently asked questions, help and tips. If you are having trouble with a game console, PC setup or any in game related things that you need help with, you can get some help here. You will find a selection of popular questions that have been asked for various video games and game platforms below.
ABOUT SUPER SPY HUNTER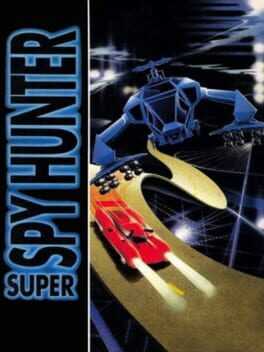 The Super Spy Hunter has a super spy car. It's actually a well-armed car that can turn into a boat or a plane at opportune times. The action is fast vertical scrolling as the vehicle faces all manner of powerful vehicle threats from a well-funded terrorist enemy -- cars, trucks, helicopters, etc. Luckily, there are many powerups to collect along the way, both defensive and offensive.
No questions could be found for this game or category