The Legend of Zelda: The Wind Waker Questions & Answers
This section is for frequently asked questions, help and tips. If you are having trouble with a game console, PC setup or any in game related things that you need help with, you can get some help here. You will find a selection of popular questions that have been asked for various video games and game platforms below.
ABOUT THE LEGEND OF ZELDA: THE WIND WAKER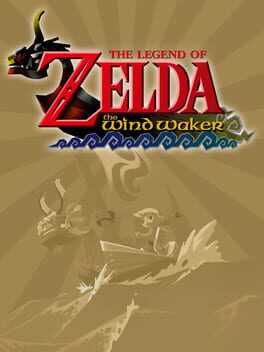 The Legend of Zelda: The Wind Waker is the 10th sequel of the Legend of Zelda action-adventure series. It's the first game of the series to be set on a group of islands in the sea. Therefore, many of Link's actions base on sailing and travelling from island to island, making a baton for controlling the wind the key item of the game. Wind Waker is the first game of…
Is There A Way To Fast Travel?
The sailing is fun but I am starting to get sick of the endless sailing across oceans when I have already been there a bunch of times. Is there a way to teleport across the world so that I can make it from one side of the map to the other without needing to sail?