Destiny Questions & Answers
This section is for frequently asked questions, help and tips. If you are having trouble with a game console, PC setup or any in game related things that you need help with, you can get some help here. You will find a selection of popular questions that have been asked for various video games and game platforms below.
ABOUT DESTINY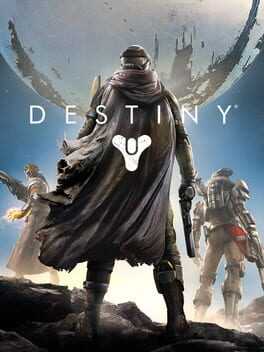 Bungie has emphasized that the universe of Destiny will be "alive". Events may happen in-game that are not necessarily controlled or planned by the developer, which will help to create a dynamic developing experience for Bungie and a dynamic playing experience for gamers. The game's style has been described a first-person shooter that will incorporate massively multiplayer online game (MMO) elements, but Bungie has avoided defining Destiny as a traditional…
What is the point in collecting Dead Ghosts in Destiny?
I have been playing the game for a while and I have collected a few of these, but I havnt noticed them providing any in game rewards or anything. What do the dead ghosts do? Is there any point in even collecting them? I would assume there is a bonus of some kind for collecting […]
How do you add the heroic modifier to Destiny's strike missions?
There are strike missions that require them to be completed with heroid modifier activated. I have messed around and I can do it for the story missions but I can't figure out how to activate them for the strike missions. How do you activate the heroic modifier for the strike missions in Destiny?