Dust: An Elysian Tail Questions & Answers
This section is for frequently asked questions, help and tips. If you are having trouble with a game console, PC setup or any in game related things that you need help with, you can get some help here. You will find a selection of popular questions that have been asked for various video games and game platforms below.
ABOUT DUST: AN ELYSIAN TAIL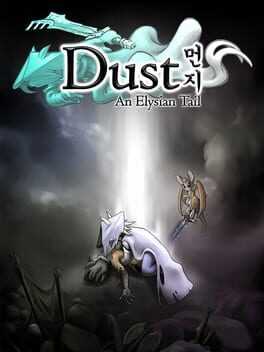 immerse yourself in a gorgeous hand-painted world on a search for your true identity. As the mysterious warrior, Dust, your action-packed journey will take you from peaceful glades to snowy mountaintops and beyond. At your disposal is the mythical Blade of Ahrah, capable of turning its wielder into an unstoppable force of nature, and the blade's diminutive guardian, Fidget. Battle dozens of enemies at once with an easy-to-learn, difficult-to-master combat…
What Are The Best Stats To Level Up?
Games never seem to implement these kinds of things the same. I don't want to balance them and find out i needed to focus or do things the reverse way around and end up being stuck being too strong in one area and weak in another. What is the best approach to dealing with character […]