Crysis Remastered Trilogy Questions & Answers
This section is for frequently asked questions, help and tips. If you are having trouble with a game console, PC setup or any in game related things that you need help with, you can get some help here. You will find a selection of popular questions that have been asked for various video games and game platforms below.
ABOUT CRYSIS REMASTERED TRILOGY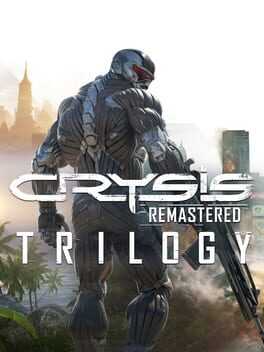 The classic first person shooter from Crytek is back with the action-packed gameplay, sandbox world, and thrilling epic battles you loved the first time around – now with remastered graphics optimized for a new generation of hardware.
No questions could be found for this game or category