RESOGUN Questions & Answers
RESOGUN is a new exclusive PlayStation®4 shoot 'em up from the same team that brought you Super Stardust HD, Super Stardust Delta and Dead Nation. Unleash an explosive array of devastating weapons to obliterate hordes of ruthless enemies while making sure you rescue the last survivors and keep your multiplier going! Experience the most intense destruction ever, as the power of PlayStation®4 renders all enemies and levels using hundred of thousands of individual voxels that blow up in real time as you battle your way through. Push yourself to the limits trying to climb the global lead...
This section is for frequently asked questions, help and tips. If you are looking for help relating to RESOGUN, a list of questions that people have already asked can be found below.
ABOUT RESOGUN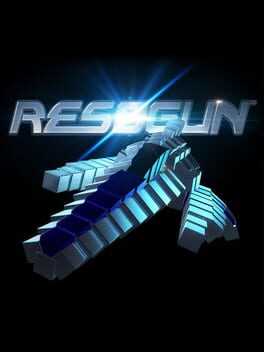 RESOGUN is a new exclusive PlayStation®4 shoot 'em up from the same team that brought you Super Stardust HD, Super Stardust Delta and Dead Nation. Unleash an explosive array of devastating weapons to obliterate hordes of ruthless enemies while making sure you rescue the last survivors and keep your multiplier going! Experience the most intense destruction ever, as the power of PlayStation®4 renders all enemies and levels using hundred of…