Battlefield 4 Questions & Answers
This section is for frequently asked questions, help and tips. If you are having trouble with a game console, PC setup or any in game related things that you need help with, you can get some help here. You will find a selection of popular questions that have been asked for various video games and game platforms below.
ABOUT BATTLEFIELD 4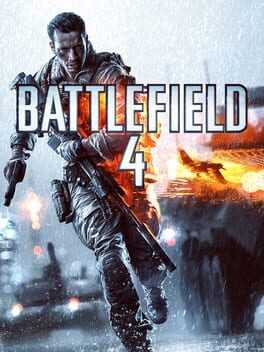 Battlefield 4™ is the genre-defining action blockbuster created by DICE, and made from moments that blur the line between game and glory – moments found only in Battlefield. Go to Boot Camp to learn the basics of Battlefield 4's engaging single player and intense multiplayer mode. Here you'll also find intel on Levolution, Commander Mode, Naval Warfare and many more exciting game features.
No questions could be found for this game or category