Knack Questions & Answers
This section is for frequently asked questions, help and tips. If you are having trouble with a game console, PC setup or any in game related things that you need help with, you can get some help here. You will find a selection of popular questions that have been asked for various video games and game platforms below.
ABOUT KNACK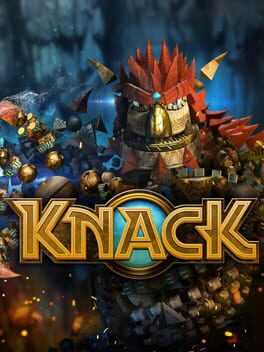 During the game, Knack discovers that he has a skill (hence, knack) that allows him to incorporate ice, metal and other substances into his body, giving him new abilities from level to level.