The Witness Questions & Answers
This section is for frequently asked questions, help and tips. If you are having trouble with a game console, PC setup or any in game related things that you need help with, you can get some help here. You will find a selection of popular questions that have been asked for various video games and game platforms below.
ABOUT THE WITNESS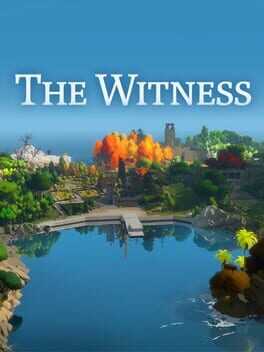 The Witness is a single-player game in an open world with dozens of locations to explore and over 500 puzzles. This game respects you as an intelligent player and it treats your time as precious. There's no filler; each of those puzzles brings its own new idea into the mix. So, this is a game full of ideas.
How do you figure out the draw path for the trellace at the monastery?
I was able to get inside the monestary and I've opened some shutters looking out into the small pond/ water area. There is a fence outside that looks like it has 3 puzzles on it where only one is currently active. I don't see any clues around the place that will give me a hint […]