Half-Life: Alyx Questions & Answers
This section is for frequently asked questions, help and tips. If you are looking for help relating to Half-Life: Alyx, a list of questions that people have already asked can be found below.
ABOUT HALF-LIFE: ALYX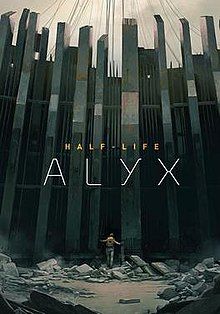 Half-Life: Alyx marks the return of the highly popular Half-Life franchise. This fully VR experience puts players in the shoes of Alyx Vance as you attempt to gain control of a large weapon controlled by the Combine.