Darksiders Genesis Questions & Answers
This section is for frequently asked questions, help and tips. If you are having trouble with a game console, PC setup or any in game related things that you need help with, you can get some help here. You will find a selection of popular questions that have been asked for various video games and game platforms below.
ABOUT DARKSIDERS GENESIS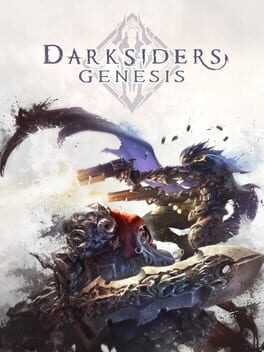 In this Action RPG spin-off, the fourth Horseman of the Apocalypse Strife is called upon to save humankind from certain destruction at the hands of Lucifer. True to its roots, Darksiders Genesis will feature intense combat, exploration, puzzle-solving, epic boss battles and serpent holes from heaven to hell. The game marks the first, full-scale Darksiders adventure played from the top-down perspective.
No questions could be found for this game or category