Castlevania: Symphony of the Night Questions & Answers
This section is for frequently asked questions, help and tips. If you are having trouble with a game console, PC setup or any in game related things that you need help with, you can get some help here. You will find a selection of popular questions that have been asked for various video games and game platforms below.
ABOUT CASTLEVANIA: SYMPHONY OF THE NIGHT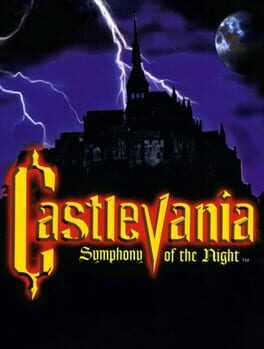 Dracula's castle has risen again and it's up to the mysterious Alucard to face Dracula and save the world from his nocturnal embrace. Discover hidden rooms, fight dangerous enemies and equip hundreds of weapons to uncover the secret behind Dracula's power before it's too late.
No questions could be found for this game or category