Journey Questions & Answers
This section is for frequently asked questions, help and tips. If you are having trouble with a game console, PC setup or any in game related things that you need help with, you can get some help here. You will find a selection of popular questions that have been asked for various video games and game platforms below.
ABOUT JOURNEY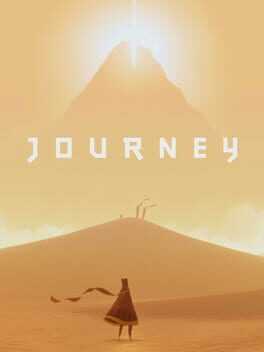 A third-person adventure game in which the player, controlling a robed figure, makes a pilgrimage through a desert landscape to a rugged mountain with a beacon of light in the distance while uncovering the history of their people, rescuing and cooperating with friendly creatures, avoiding predatory ones and communicating with other travelers.
No questions could be found for this game or category