Bioshock Infinite Questions & Answers
This section is for frequently asked questions, help and tips. If you are having trouble with a game console, PC setup or any in game related things that you need help with, you can get some help here. You will find a selection of popular questions that have been asked for various video games and game platforms below.
ABOUT BIOSHOCK INFINITE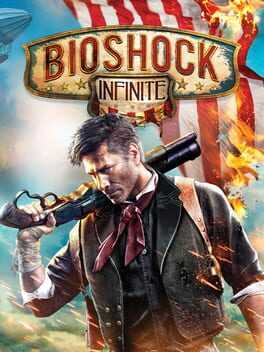 This first-person story-driven shooter and entry in the Bioshock franchise follows Booker DeWitt as he enters the floating independent (formerly US) city of Columbia in 1912 and attempts to retrieve a girl trapped in a tower by the city's self-proclaimed despot/prophet in order to erase his financial debt. Throughout the story, themes of violence, racism and fatalism are brought up.
No questions could be found for this game or category