Farming Simulator 19 Questions & Answers
This section is for frequently asked questions, help and tips. If you are having trouble with a game console, PC setup or any in game related things that you need help with, you can get some help here. You will find a selection of popular questions that have been asked for various video games and game platforms below.
ABOUT FARMING SIMULATOR 19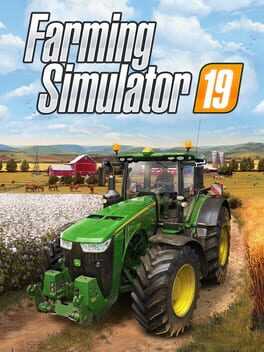 With a complete overhaul of its graphics engine, offering the most striking and immersive visuals and effects to date, along with the deepest and most complete farming experience ever on consoles and PC. Farming Simulator 19 features three distinct open worlds in which to develop and expand your farm, in solo or with friends: two entirely new environments will soon be revealed, as well as an all-improved version of the…
How do you make hay?
How do you create hay for the animals? I have cut the grass but this doesnt turn into hay on its own