Limbo Questions & Answers
This section is for frequently asked questions, help and tips. If you are having trouble with a game console, PC setup or any in game related things that you need help with, you can get some help here. You will find a selection of popular questions that have been asked for various video games and game platforms below.
ABOUT LIMBO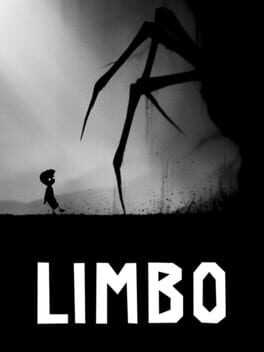 Limbo is a black and white puzzle-platforming adventure. Play the role of a young boy traveling through an eerie and treacherous world in an attempt to discover the fate of his sister. Limbo's design is an example of gaming as an art form. Short and sweet, doesn't overstay its welcome. Puzzles are challenging and fun, not illogical and frustrating.
No questions could be found for this game or category