Ridge Racer Type 4 Questions & Answers
This section is for frequently asked questions, help and tips. If you are having trouble with a game console, PC setup or any in game related things that you need help with, you can get some help here. You will find a selection of popular questions that have been asked for various video games and game platforms below.
ABOUT RIDGE RACER TYPE 4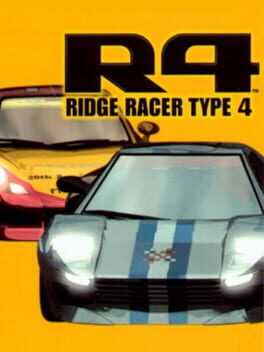 R4: Ridge Racer Type 4 (Ridge Racer Type 4 in Europe) is a racing video game developed and published by Namco for the PlayStation. It is the fourth title in the Ridge Racer series and the last to be released for the PlayStation. It was later re-released on the PlayStation Network in 2011. It is the first Ridge Racer series game on the PlayStation to use Gouraud shading on polygons.
No questions could be found for this game or category