PAWARUMi Questions & Answers
This section is for frequently asked questions, help and tips. If you are having trouble with a game console, PC setup or any in game related things that you need help with, you can get some help here. You will find a selection of popular questions that have been asked for various video games and game platforms below.
ABOUT PAWARUMI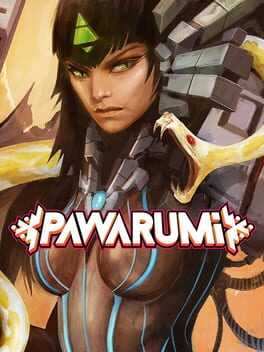 Pawarumi is a modern shoot'em up set in a retro futuristic sci-fi pre-Columbian universe. You'll take control of the almighty ship Chukaru and its three unique weapons! Shoot wisely to either do double damage, heal yourself or charge your Super Attack!
No questions could be found for this game or category